Unleash Your Body Secrets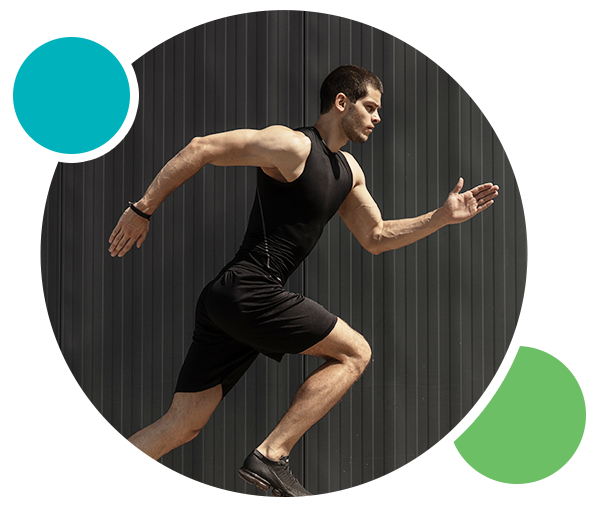 Ingene is the 1st lab in the middle east  that helps you to create customized health care plans tailored to a person's particular individual needs. we unleash your body secrets through analyzing your genes through a non invasive test to give you a full report with your unique traits and recommendations  to achieve your goals especially in the field of sports, nutrition and diet, beauty, hair and skin care,  in addition to a special test for teens and for your children to discover their potentials to improve their athletics and scholar achievements
we achieve this through:
Our most advanced genetic testing equipment and labs, established and configured according to the latest findings of scientific research

Proven evidence in the industry. Genetic diversity is undoubtedly our primary concern that fuels our pursuit to find ways to help people live a better life through understanding their genes.
We are proud to position our company firmly, both locally and regionally, in the fields of nutrigenomics, life style genetics sports genomics and pharmacogenetics. We stand today as one of the most efficient advisory centers in the region, we owe this to the hard work of our professional scientific advisors, the advanced consultancy committee, and the experienced scientific board at.